Build scalable IoT applications within weeks
A reliable and secure IoT platform for real-time monitoring, device management, and data collection without worrying about application deployment issues.
Electric Vehicle Monitoring
Thingsup offers comprehensive IoT solutions for electric vehicle monitoring, fleet tracking, battery analytics and EV diagnostics. Our platform provides detailed data insights and helps you stay connected to your EVs and chargers, ensuring optimal performance and efficiency. Our BMS monitoring solution helps Battery and EV OEM's save RMA cost by 25%.
Monitor your cold cargo health from anywhere. Monitor Cold storage rooms, Refer Vehicles, retail Stores, warehouses from Thingsup Track. Remote Temperature monitoring of perishable goods is easier than ever. Pharma, Fresh Produce cold chain system are key benefits thingsup track offers.
Know your fleet's total Fuel consumption, Fuel refill alerts, Fuel Theft alerts, Mileage in real-time from anywhere. Thingsup Track has now the best fuel tracking system as a feature. Ready to reduce your fuel cost? Get in touch with us now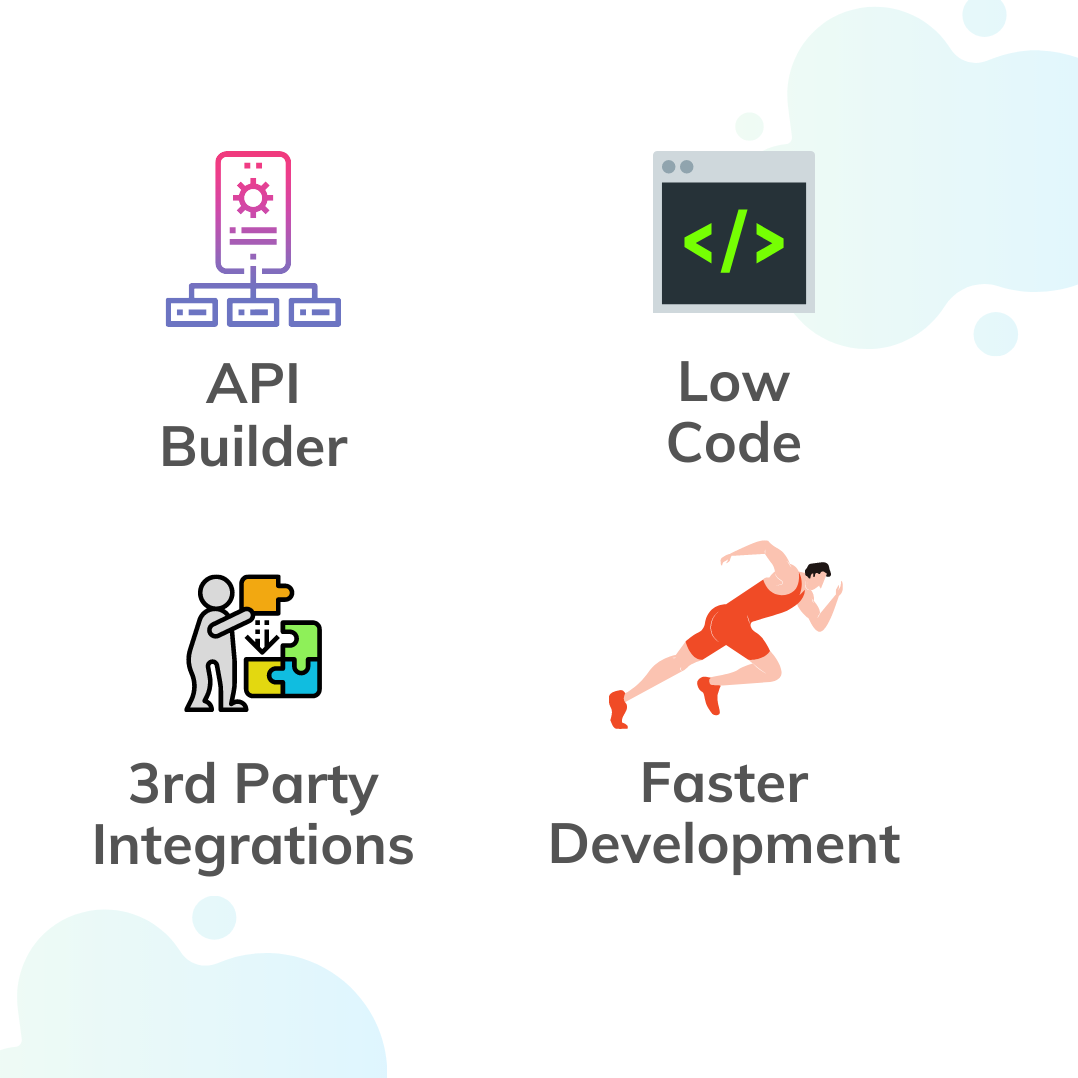 Not just for IoT, Build Anything
Build APIs faster with Rules Engine and Custom Actions with low code for your Apps or Web Dashboards. We are integrating with more 3rd Party Databases and Services day by day.
Integrations
Build Solutions with Increasing 3rd Party Integration support from Databases to Web Services.
Scalable
Built with Docker and Kubernetes to scale horizontally effortlessly with Zero Downtime.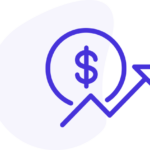 Best Pricing
Save on development and deployment cost to increase Profits.
Idea to Product
Build Proof of Concepts(PoC) faster and Turn them into Product instantaneously.
Custom Dashboards
Build Dashboards faster with available Widgets with Customisations.
Documentation
Detailed Documentation with Demos, Tutorials and 24Hrs Email Support
Gateways
Collect, Process and Send Data to Cloud
Devices
Sense Physical Parameters
IoT Platform needs Devices too...
Build Solutions with your Choice of Database and Web Services.
We support Industry Leading Frameworks and adding more support day by day.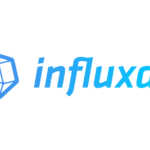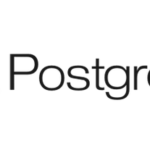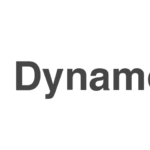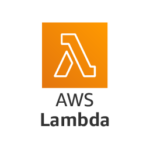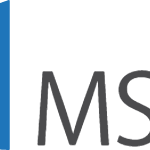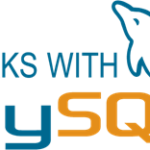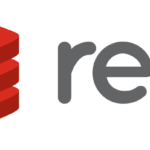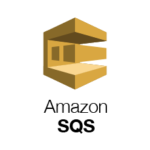 Do You Want To Build Solution with our IoT Platform?
drop us a line and keep in touch